These are items that I'm currently offering. Click on the individual links to know more.
The Nine Gates to the Kingdom of Shadows from The Ninth Gate
Rorschach's Journal from Watchmen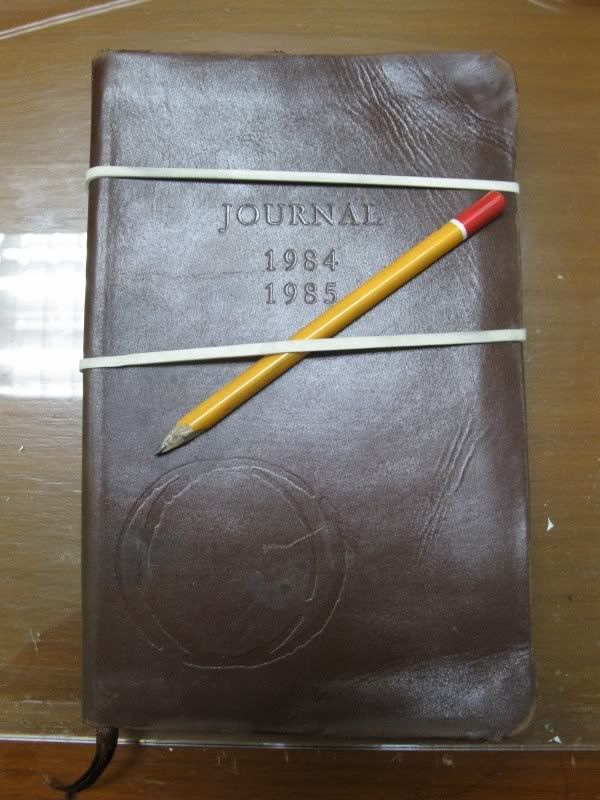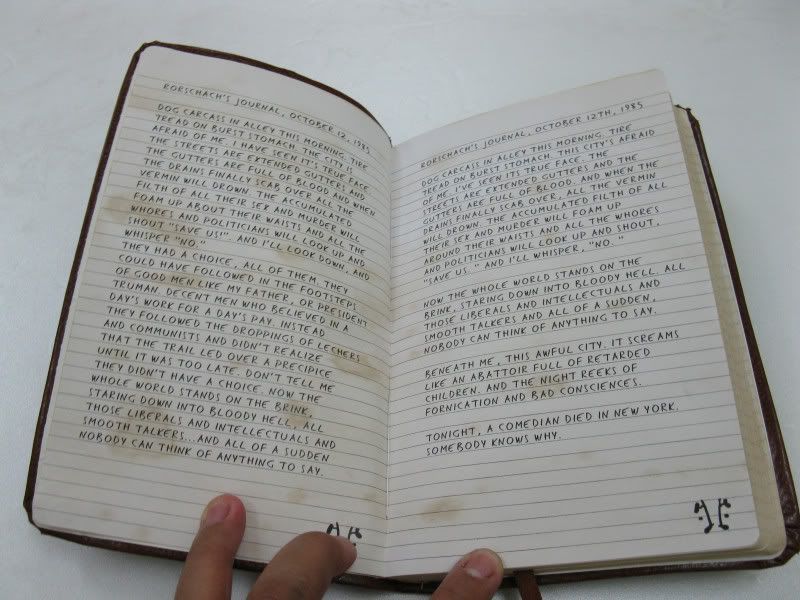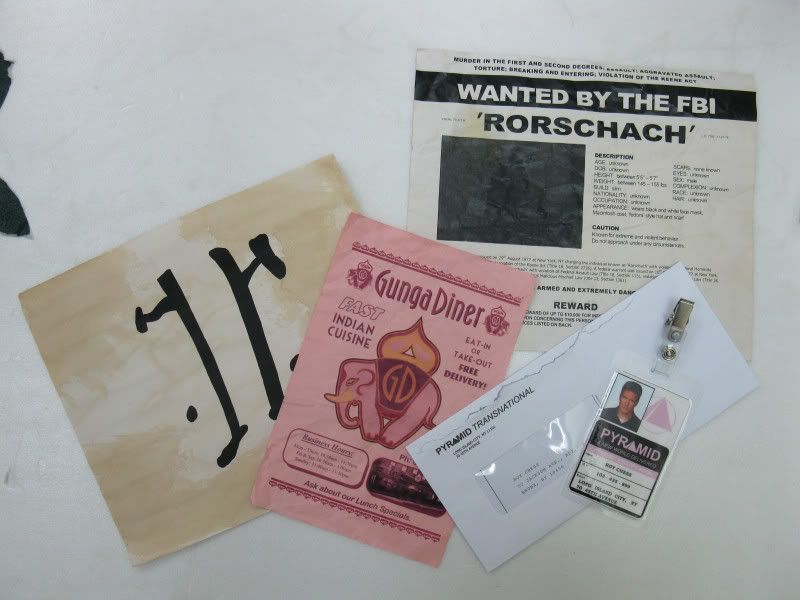 The Grail Diary from Indiana Jones and The Last Crusade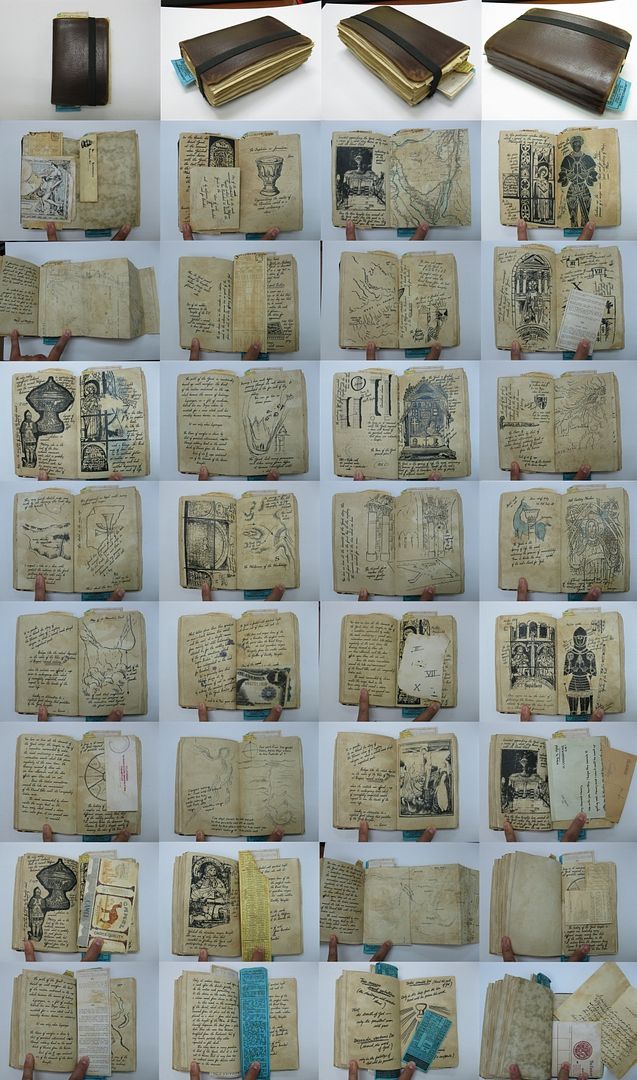 The Red Book from Labyrinth
The Complete Silence Dogood Letters from National Treasure
Thorin's Map and Bilbo's Portrait from The Hobbit
These books are made on custom order. If you're interested in acquiring any of these items, please email me at swakprops@gmail.com for more details.